Casa Delfín has been a firm fixture on Barcelona's dining and social scene for over a hundred years. Renowned for its traditional Catalan food, it's beautiful dining room has drawn a faithful clientele over the years attracted by its balanced seasonal lunch and dinner dishes.
Product, simplicity and tradition. Our menu is unpretentious. At Casa Delfín we offer you Catalan market cuisine and easily identifiable traditional dishes. Of course, with the occasional touch of modernity, the unmistakable hallmark of our Chef.
Seasonal menus featuring Casa Delfín classics alongside fresh fish from local markets, paella, home made desserts and an extensive bodega. Mediterranean cuisine at its best, always delicious.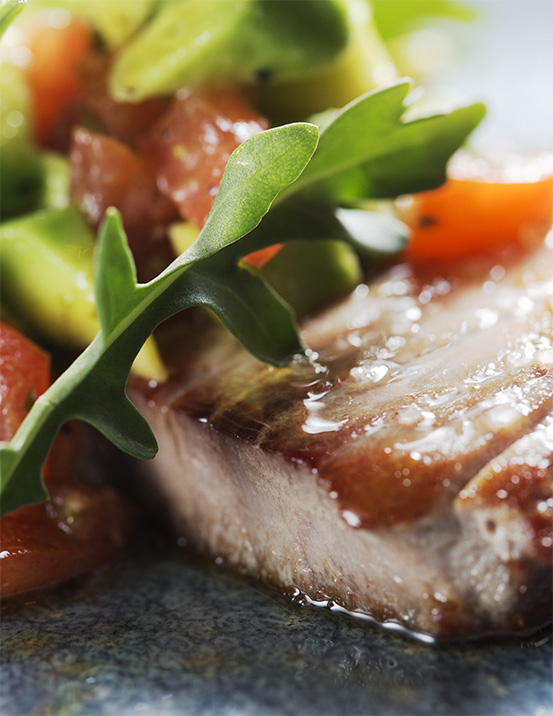 Casa Delfín is found next to one of the most important buildings in Barcelona, the Mercat del Born. This was Barcelona's wholesale food market from 1878 until 1971, during which Casa Delfín was open 24 hours a day to serve the markets sellers and visitors. It become well-known for classic rice dishes, fresh fish, tripe with chickpeas and salt cod and still serves these dishes to this day.
Today Casa Delfín continues to serve local cuisine in a spectacular location. Traditions have been respected and continued now more than ever after José Lombardero and Kate Preston took over in 2007 and ensured the longevity of this most Catalan restaurant. The restaurant still serves the public seven days a week with the kitchen open from 8.30am until midnight.
With it's striking bar, signature stain-glass window ceiling, ecletic art collection and beautiful outside terrace a visit to Casa Delfín continues to be a feast for both eyes and palate.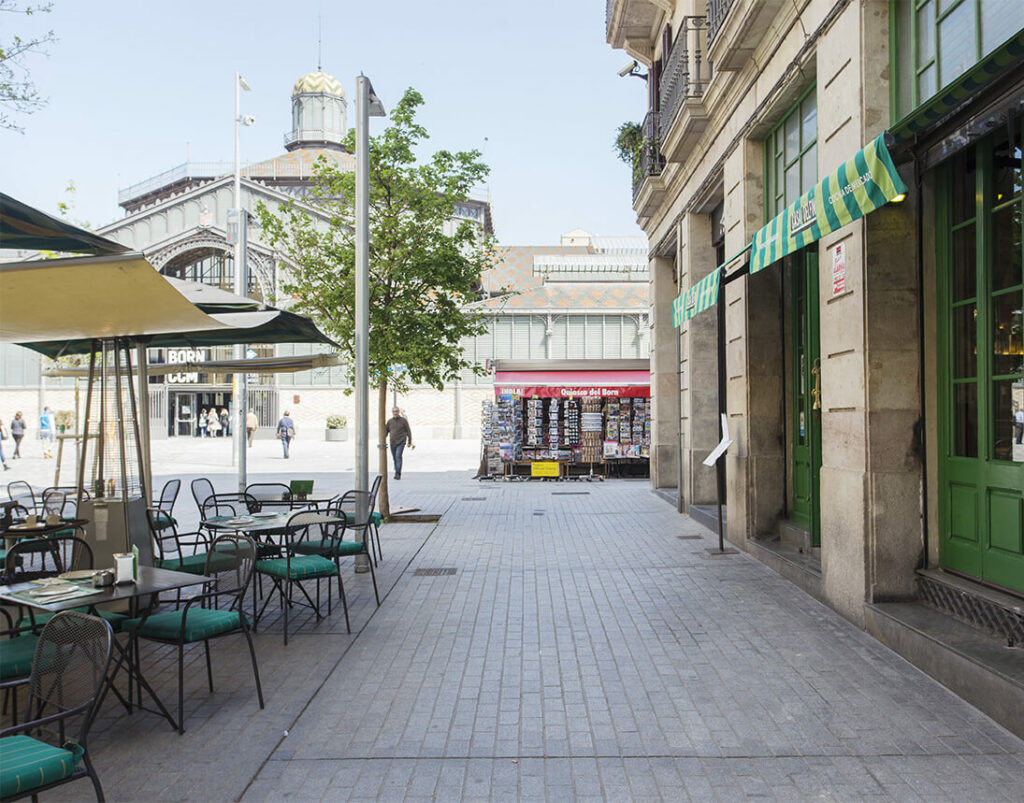 Where we are?
Paseo del Born 36, Barcelona
Tel. 93 319 50 88
Schedules
Open every day.
Sunday to Thursday 12h to 00h.
Friday, Saturday and holiday eves, from 12h to 01h
uninterrupted kitchen
Contact us for more information