Many of you are lost in thought and surprised when contemplating the paintings that decorate the walls of Casa Delfín around its perimeter. Today we want to tell you the story behind these unique engravings.
The Chapman brothers, known as the "bad boys" of English art, once again made tabloid headlines around the world when, in 1999, they bought an original edition of Goya's 'The Horrors of War' and painted over the 82 engravings that made it up. This time it was not penises instead of noses on children's faces as in his first "work of art", but they scribbled with caricatures the 1937 engravings in which Goya described the horrors that were experienced in Spain during the War of Independence. In the Chapmans' collection, the hanged are fodder for bats, the executed have anthropomorphic elephant trunks, and the dead have their faces painted like clowns.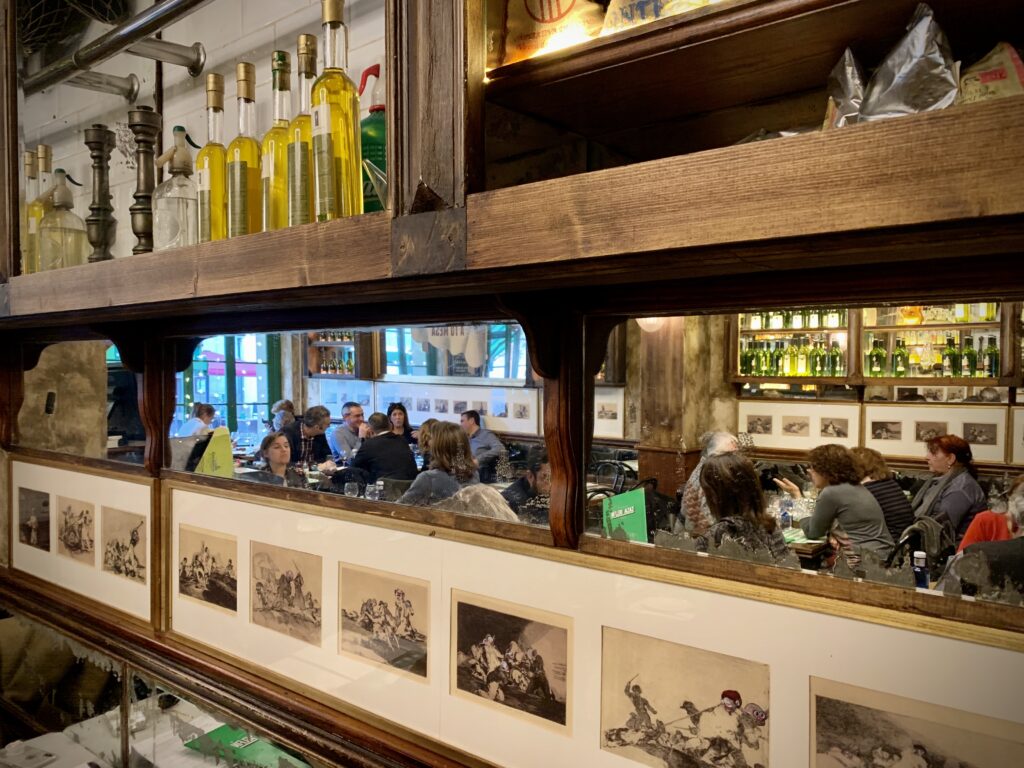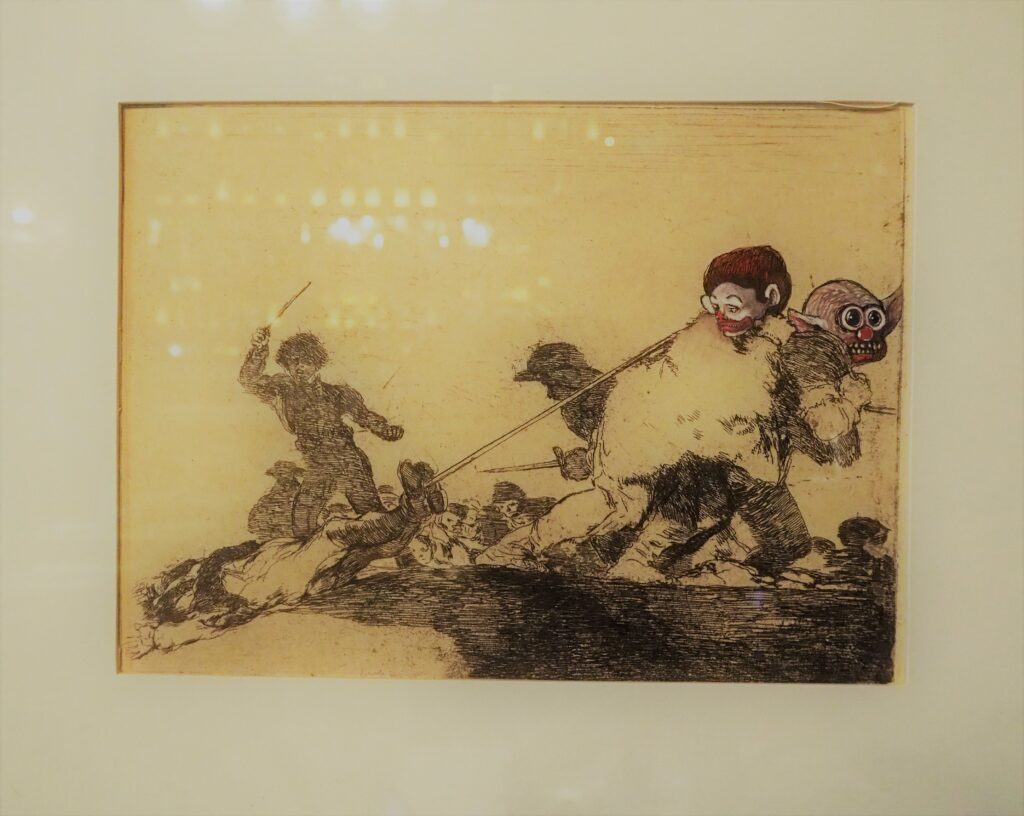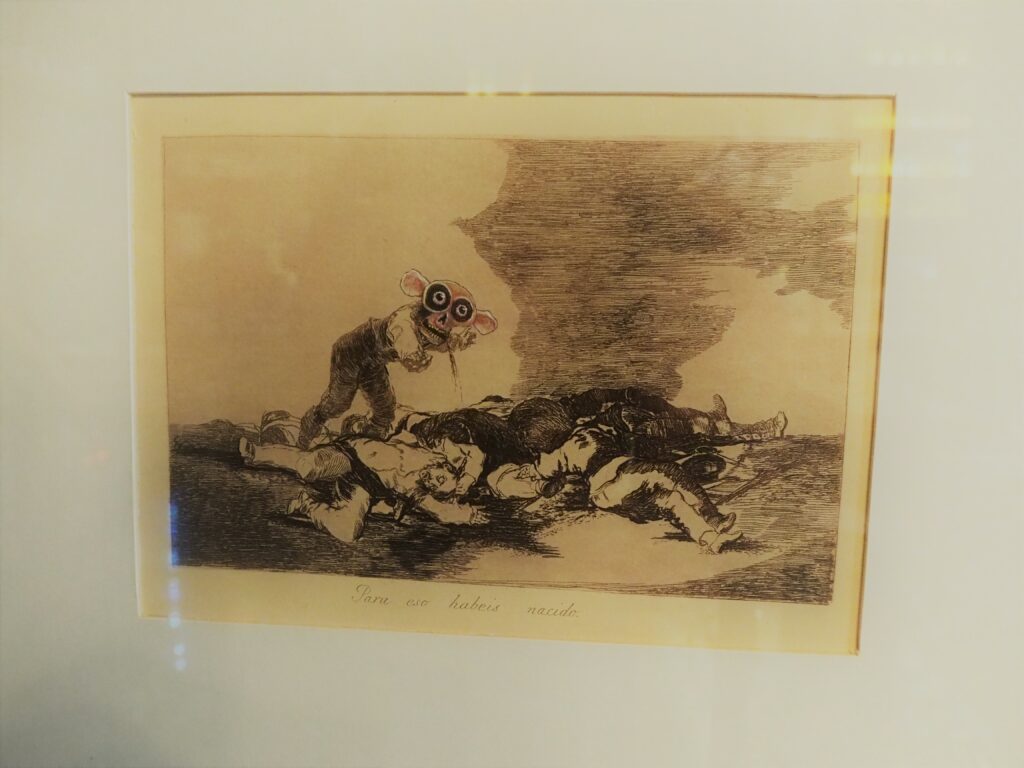 For some vandalism, for others contemporary art… You can see and judge the "Disasters of War: Jake and Dinos Chapman around Goya", on the walls of Casa Delfín. For us "A renewed classic", perhaps a simile to our gastronomy. That's why we like it. ?